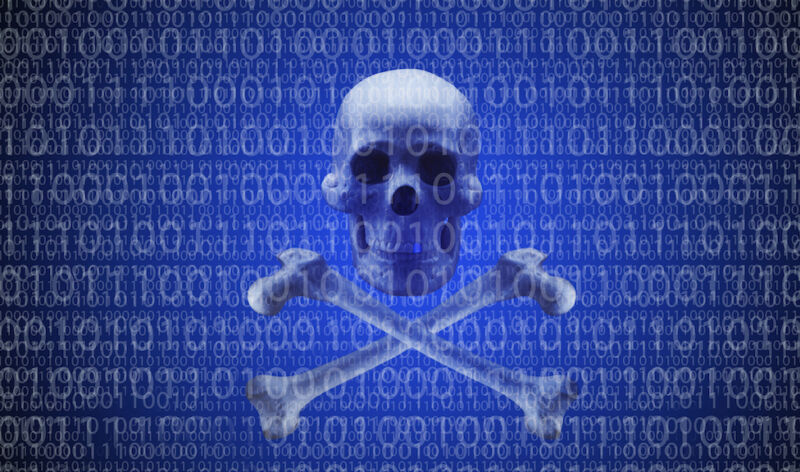 Hackers have compromised more than 120 ad servers over the past year in an ongoing campaign that displays malicious advertisements on tens of millions, if not hundreds of millions, of devices as they visit sites that, by all outward appearances, are benign.
Malvertising is the practice of delivering ads to people as they visit trusted websites. The ads embed JavaScript that surreptitiously exploits software flaws or tries to trick visitors into installing an unsafe app, paying fraudulent computer support fees, or taking other harmful actions. Typically, the scammers behind this Internet scourge pose as buyers and pay ad-delivery networks to display the malicious ads on individual sites.
Going for the jugular
Infiltrating the ad ecosystem by posing as a legitimate buyer requires resources. For one, scammers must invest time learning how the market works and then creating an entity that has a trustworthy reputation. The approach also requires paying money to buy space for the malicious ads to run. That's not the technique used by a malvertising group that security firm Confiant calls Tag Barnakle.