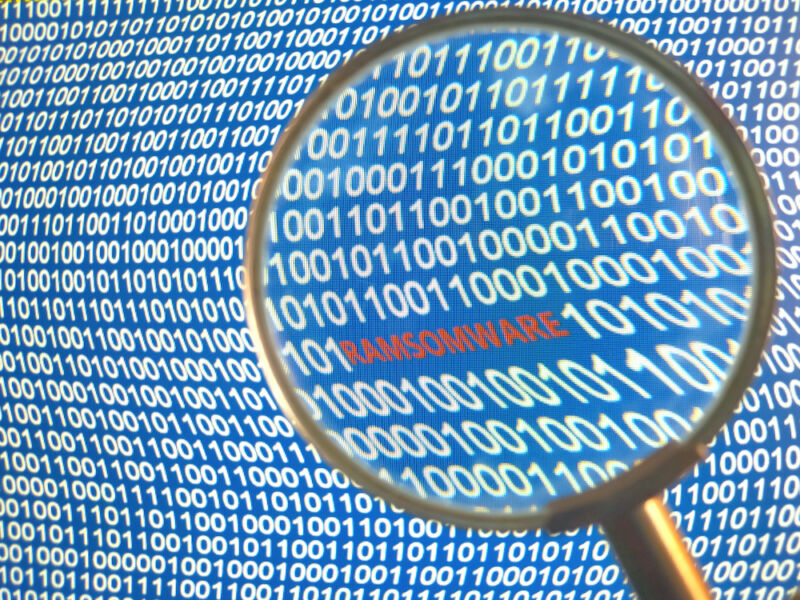 The cyberattack that halted some operations at the world's biggest meat processor this week was the work of REvil, a ransomware franchise that's known for its ever-escalating series of cut-throat tactics designed to extort the highest price.
The FBI made the attribution on Wednesday, a day after word emerged that Brazil-based JBS SA had experienced a ransomware attack that prompted the closure of at least five US-based plants, in addition to facilities in Canada and Australia.
High-pressure ransom
REvil and its affiliates account for about four percent of attacks on the public and private sectors. In most respects, REvil is a fairly average ransomware enterprise. What sets it apart is the cruelty of its tactics, which are designed to exert maximum pressure on victims.