The new IT rules called the 'Information Technology (Guidelines for Intermediaries and Digital Media Ethics Code) Rules', described as "soft-touch regulatory architecture" by the government have been issued in February 2021.
Social media intermediaries got a stipulated time period of three months to abide by India's new Information Technology (IT) rules. Recently, Information and Broadcasting Ministry, on 27th May, has extended the period by 15 days' time to equip details on their compliance with the new rules.
It has been noted that this could also lead to an erosion of the 'safe harbour' protection given to intermediaries under Section 79 of the IT Act. To put it in simple words, anyone who is offended by some content holds the right to take the person responsible for the post and the accountable social media company to court.
Union IT Minister Ravi Shankar Prasad has appeared in a press release saying that these rules will empower the users of social media. "Social media is welcome to do business in India…they have got good business and have also empowered ordinary Indians.
But it is vital that crores of social media users be given a proper forum for resolution of their grievances in a time bound manner against the abuse and misuse of social media," Mr. Prasad stated.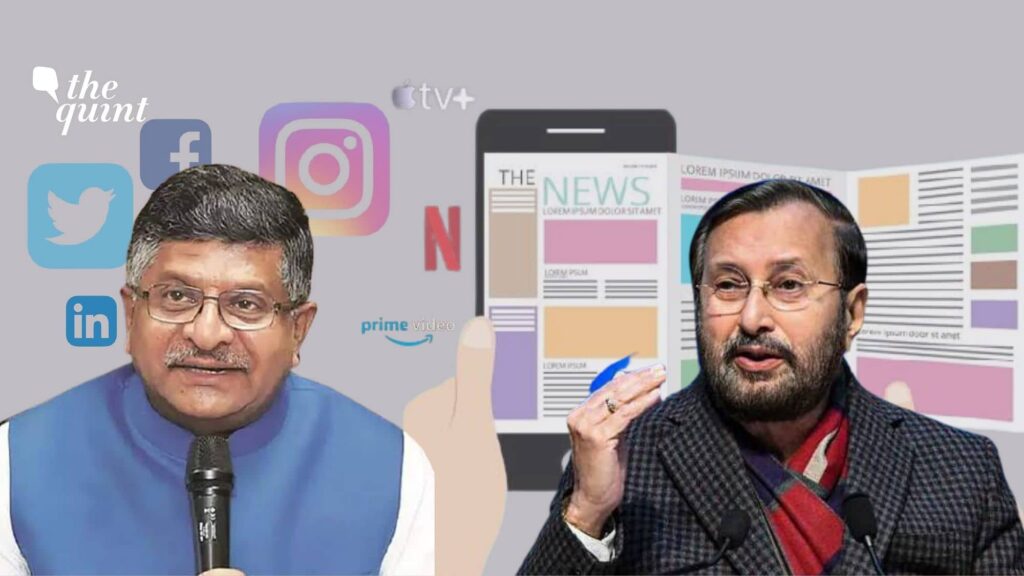 OTT streaming services, digital news organisations and social media platforms will be regulated with the assistance of rules laid in this Act by including a strict oversight mechanism. Menaces like persistent spread of fake news, morphed images of women, content associated with revenge porn or to settle corporate rivalries threaten India's security and therefore the sovereignty and integrity of the country.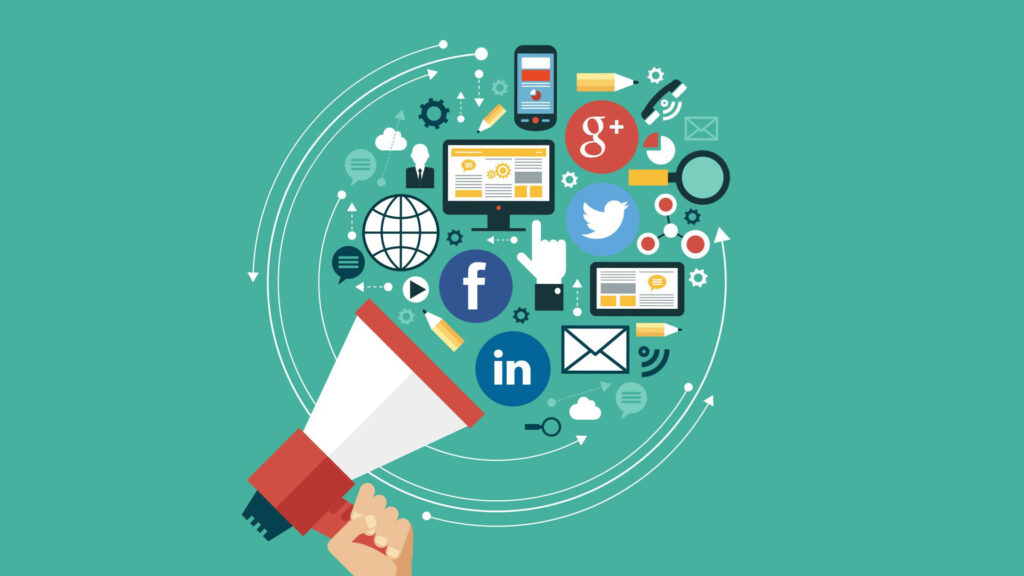 According to the new norms under the Intermediary Guidelines and Digital Media Ethics Code of 2021, "Significant social media intermediaries" are defined as those social media companies which have more than 50 lakh registered users. WhatsApp, the messaging platform owned by Facebook, has challenged a clause in the new IT rules in India in court which mandates them to reveal the originator of a message.
The rules require companies to disclose the identity of "originator" of a message, and WhatsApp has found this unconstitutional and a violation of human rights. These new rules have ramifications on freedom of speech, online privacy and access to information.
What is the structure of the Intermediary Rules?
The part of Intermediary rules is administered by the Ministry of Electronics and Information Technology (MeitY).
Part I of the Intermediary Rules lays down the definition of terms, while Part II and Part III contain the actual compliances and requirements.
Part II focuses on the regulation of intermediaries, including social media intermediaries. WhatsApp and Telegram fall under social media messaging-related intermediaries and media-related intermediaries include Facebook, Instagram and Twitter.
Part III deals with the regulation of digital news media (though there is a lack of clarity on exactly which digital news media these Rules apply to) and OTT platforms, such as Amazon Prime, Netflix and is administered by the Ministry of Information and Broadcasting.
The content is said to be divided into five categories – suitable for universal (U) viewing for ages 7 and above U/A 7+, for 13 years and above U/A 13+, for 16 years and above U/A 16+, and adult (A).
What are the specifications of the new IT rules?
Significant social media intermediaries providing messaging services have been asked to "enable the identification of the primary originator of the information". If they fail to comply with the guidelines, it will lead them to lose the protection which "intermediaries" get under the IT Act making them responsible for the actions of the respective app users.
Under sub-section (1) of Section 79 of the IT Act, protection is given to social media applications by breaking them into "intermediaries" which saves the corporate associated from being liable for what a user posts.
The big tech companies have to appoint a chief compliance officer who has to be a resident of India and will cater to the demands of the Indian Government by disclosing data whenever it is legally asked for. The intermediaries need to appoint a Grievance Officer, whose name and contact details have to be shared.
The government stated "Grievance Officer shall acknowledge the complaint within 24 hours and resolve it within 15 days from its receipt… Intermediaries shall remove or disable access within 24 hours of receipt of complaints of content that exposes the private areas of individuals, show such individuals in full or partial nudity or in sexual act or is in the nature of impersonation including morphed images etc.
The complaint can be filed either by the individual or by any other person on his/her behalf". The oversight mechanism will include a committee with representatives from the ministries of Defence, External Affairs, Home, I&B, Law, IT and Women and Child Development.
Possibilities are that the new guidelines might help the nation to get rid of circulation of fake news via WhatsApp University (or similar such mediums) and abuse of technology in spreading unethical content. But one cannot negate the impact it could have on people about voicing their opinion even in private for unwanted consequences that could totally be unjustified and yet legally correct.
For the time being, social media applications have asked for a six-month period to put other measures in place and comply by the rules in view of this pandemic and also because platforms like these have been a lifeline for many.
Written By – Indrani Mukherjee
Edited By – Heeral Datwani
The post The Revised IT Rules – Do the Pros Outweigh the Cons? appeared first on The Economic Transcript.