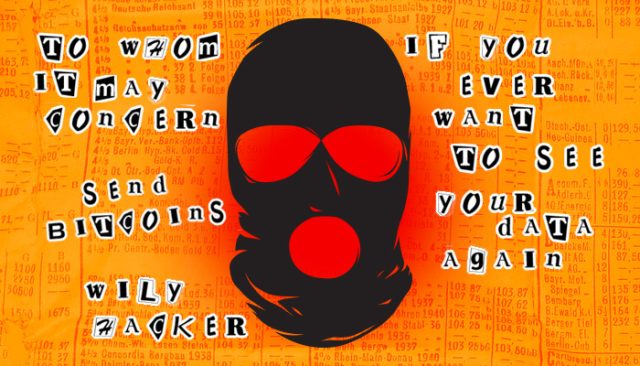 CD Projekt Red, the maker of The Witcher series, Cyberpunk 2077, and other popular games, said on Friday that proprietary data taken in a ransomware attack disclosed four months ago is likely circulating online.
"Today, we have learned new information regarding the breach and now have reason to believe that internal data illegally obtained during the attack is currently being circulated on the Internet," company officials said in a statement. "We are not yet able to confirm the exact contents of the data in question, though we believe it may include current/former employee and contractor details in addition to data related to our games."
An about-face
The update represents an about-face of sorts, as it warns that the information of current and former employees and contractors is now believed to be among the compromised data. When The Poland-based game maker disclosed the attack in February, it said it didn't believe the stolen data included personal information for employees or customers.